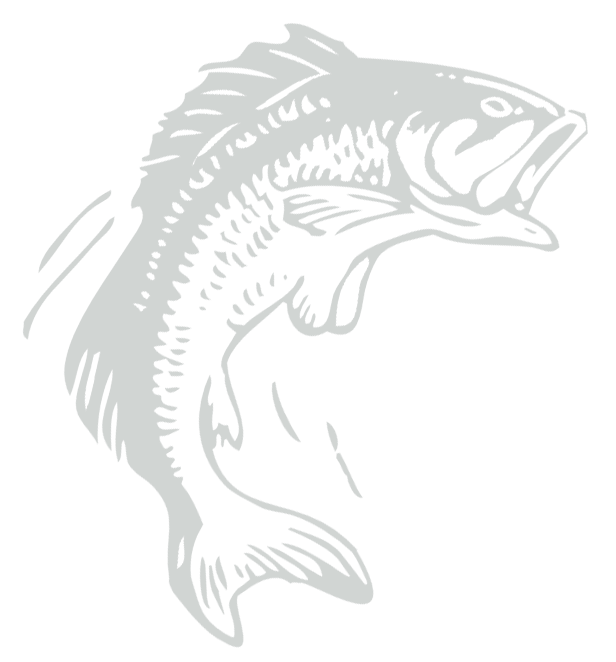 Green Bay's Top Fishing Guides
Bret has 40 years of fishing experience on Green Bay and 15 years of guiding experience.  You're in great hands with his team of professionals.
Alexander's Fishing Guide and Charter Service offers the opportunity to fish with professionals having over 25 years of experience. Their knowledge of Lake Michigan, Green Bay, Sturgeon Bay, and the Fox and Menominee Rivers, allows them to provide an exceptional fishing excursion.
Specializing in:
Door County Smallmouth Bass & Walleye Fishing
Sturgeon Bay Walleye and Smallmouth Bass Fishing
Menominee River Walleye & Sturgeon Fishing
Green Bay Walleye Fishing
Fox River Walleye Fishing
Green Bay Musky Fishing
Green Bay WI Fishing Guide
Fishing Guide for Walleye, Muskey, Smallmouth Bass, and Sturgeon
Captain Bret Alexander is one of the most well known fishing guides in the Green Bay area.  Captain Bret is regularly featured on almost every fishing TV show that visits the area. Stay tuned for his latest episodes.
In Fisherman
Trophy Fish Hunter
John Gillespie's Waters & Woods
Kent Hrbek Outdoors (#14 Minnesota Twins)
Legends of Rod & Reel
Midwest Outdoors
Ford Outfitters TV
Keyes Outdoors
Babe Winkelman TV
Big Fish 365
North American Fisherman
Northland Adventures
Fishing the Midwest with Bob Jensen
Discover WI
Fox Sports News (Green Bay)
TRUSTED FISHING GUIDE: READ OUR REVIEWS