ALEXANDER'S SPORT FISHING OFFERS THE OPPORTUNITY TO FISH WITH PROFESSIONALS HAVING OVER 25 YEARS OF EXPERIENCE ON THE LOCAL WATERS OF NORTHEAST WISCONSIN.
Our knowledge of Lake Michigan, Green Bay, the Fox and Menominee Rivers, allows us to provide an exceptional fishing excursion.
With 7 guides working closely together, we can accommodate groups up to 30 people. We consider 2 or 3 people per boat to be an ideal charter for comfort and fish caught per person. We will cater to your fishing desires, whether you want to catch trophy fish or just have a fun day on the water.
As a fully insured and licensed United States Coast Guard Charter Captain, rest assured that your safety is our top concern as you enjoy your day or night on the water. Bret is CPR/AED certified and a licensed EMT-B, (Emergency Medical Technician).
Bret has been featured in a variety of articles and publications, including Wisconsin Sportsman Magazine, In Fisherman, and Midwest Outdoors.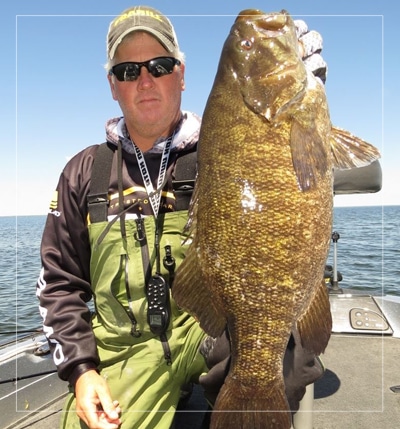 Bret Alexander, your guide, is a locally known tournament participant and television personality.
TV APPEARANCES INCLUDE
- In Fisherman
- Trophy Fish Hunter
- John Gillespie's Waters & Woods
- Kent Hrbek Outdoors (#14 Minnesota Twins)
- Legends of Rod & Reel
- Midwest Outdoors
- Ford Outfitters TV
- Keyes Outdoors
- Babe Winkelman TV
- Big Fish 365
- North American Fisherman
- Northland Adventures
- Fishing the Midwest with Bob Jensen
- Discover WI
- Fox Sports News (Green Bay)